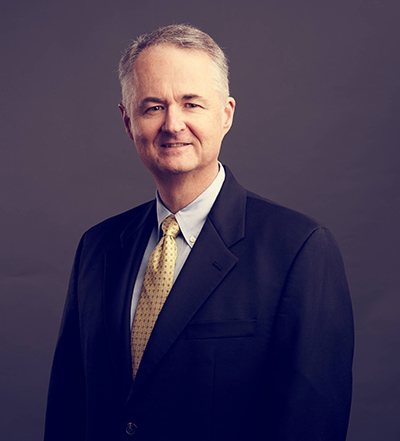 What Makes Nonprofit Transformation Different?
We know the challenges that nonprofits face related to board governance, strategic planning, major-gift fund development, and personnel recruitment. Through personal training, coaching, and mentoring, we guide you toward proficiency in those four vital pillars of nonprofit success. We work with you to create a structured path to a sustainable future. We offer affordable access to our services with a sliding-scale investment structure that considers your total organizational budget.
Founder and CEO, Tommy Blackmon, started his work with nonprofits over 20 years ago. Having served in various positions from volunteer and board chair to chief fundraising officer and interim administrator, his passion for helping nonprofit professionals thrive is infectious and makes him the perfect guide to help you navigate the rocky terrain of instability within your organization.
SUMMARY OF QUALIFICATIONS
Chaired the boards of two Greenville County (SC) nonprofits during their transitions to effective board governance.
Current board member of Mill Community Ministries.
Current board member of Nicholtown Child and Family Collaborative.
Current board member of the Association of Fundraising Professionals – Piedmont Chapter – Government Relations Chair.
Conducted numerous training sessions for a wide variety of nonprofits in major-gift solicitation, capital campaign leadership, strategic planning, and board governance.
Capital campaign cabinet member for Habitat for Humanity of Greenville County as it successfully raised funds for Grace Point, which included a special component that focused on the needs of veterans.
Riley Fellow of the Diversity Leaders Initiative at Furman University.
2017 Strong Foundation Award recipient from Habitat for Humanity of Greenville County.
Active community volunteer having served organizations such as the Association of Fundraising Professionals, Together SC, Greenville Homeless Alliance, Anderson University, Miracle Hill Ministries, and the Rotary Club among others.
13 years' experience as the chief fundraising officer of one of the largest private schools in SC.
Broad business background including general management of sales and marketing, accounting, operations, and strategic planning.
Gifted public speaker offering powerful and inspirational keynote addresses on nonprofit success.
Larry LaPlue
Primary owner and General Manager of ES, Inc.
Larry currently serves on the board of directors for Hidden Treasures Academy, Inc. which provides post-secondary education, job-skills programs, and community service opportunities to adults with developmental disabilities. He is also the founder of Luke 14 Ministries which serves people with intellectual and physical disabilities in several countries.
Dr. Stephen Reel
Head of School at Mitchell Road Christian Academy and formerly acting CEO for the Association of Christian Schools International
Prior to beginning his career in education, Stephen served two tours of duty in the United States Marine Corps. He has held a variety of classroom positions and administrative roles including elementary principal, associate headmaster, and superintendent, as well as adjunct professor at the graduate level.
Jay Seither
Formerly Associate Director of Brand, Marketing, and Communications for EY (Ernst & Young)
Jay was most recently the communications lead for the firm's alumni relations team. He was also a key coordinator for the firm's bi-annual EY Board and Governance Forum. Jay is a past president of the North Greenville Rotary Club and served on the campaign publicity committee for United Way of Greenville County.