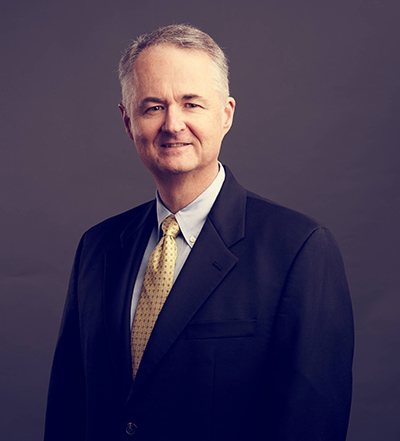 What Makes Nonprofit Transformation Different?
We know the challenges that nonprofits face related to board governance, strategic planning, major-gift fund development, and personnel recruitment. Through personal training, coaching, and mentoring, we guide you toward proficiency in those four vital pillars of nonprofit success. We work with you to create a structured path to a sustainable future. We offer affordable access to our services with a sliding-scale investment structure that considers your total organizational budget.
Founder and CEO, Tommy Blackmon, started his work with nonprofits over 20 years ago. Having served in various positions from volunteer and board chair to chief fundraising officer and interim administrator, his passion for helping nonprofit professionals thrive is infectious and makes him the perfect guide to help you navigate the rocky terrain of instability within your organization.
SUMMARY OF QUALIFICATIONS
Chaired the boards of two Greenville County (SC) nonprofits during their transitions to effective board governance.
Current board member of Mill Community Ministries.
Current board member of Nicholtown Child and Family Collaborative.
Current board member of the Association of Fundraising Professionals – Piedmont Chapter – Government Relations Chair.
Conducted numerous training sessions for a wide variety of nonprofits in major-gift solicitation, capital campaign leadership, strategic planning, and board governance.
Capital campaign cabinet member for Habitat for Humanity of Greenville County as it successfully raised funds for Grace Point, which included a special component that focused on the needs of veterans.
Riley Fellow of the Diversity Leaders Initiative at Furman University.
2017 Strong Foundation Award recipient from Habitat for Humanity of Greenville County.
Active community volunteer having served organizations such as the Association of Fundraising Professionals, Together SC, Greenville Homeless Alliance, Anderson University, Miracle Hill Ministries, and the Rotary Club among others.
13 years' experience as the chief fundraising officer of one of the largest private schools in SC.
Broad business background including general management of sales and marketing, accounting, operations, and strategic planning.
Gifted public speaker offering powerful and inspirational keynote addresses on nonprofit success.