The Fundamental Source of Nonprofit Strength
Our belief is that nonprofit success can be achieved by focusing on a few foundational sources of strength. Nonprofit leaders need not be overwhelmed. With a guide to lead you, you can succeed at your worthy mission by leaving behind distractions and directing your focus with intention and power.
We equip nonprofit leaders with transformational skills in three transformational disciplines that dramatically strengthen and expand your capacity to do good.
We guide, coach, and mentor you and your team toward proficiency in these three vital pillars of success, positioning your organization for sustainability and optimizing performance. We equip you with powerful tools that grow and endure within your organization.
These three areas of focus, when working optimally,
breathe life into your mission.

Values-Based Board Governance:

The Foundation for Enduring Success
We equip your board with a comprehensive operating system that provides precise clarity of roles and responsibilities, resulting in powerfully effective leadership. It all begins with training for your entire board so that each member understands how they will contribute to creating something that is life-changing.
We help you develop the skills to:
Lead with confidence and effectiveness.
Identify what it means for the organization to succeed.
Communicate expectations with precision and clarity.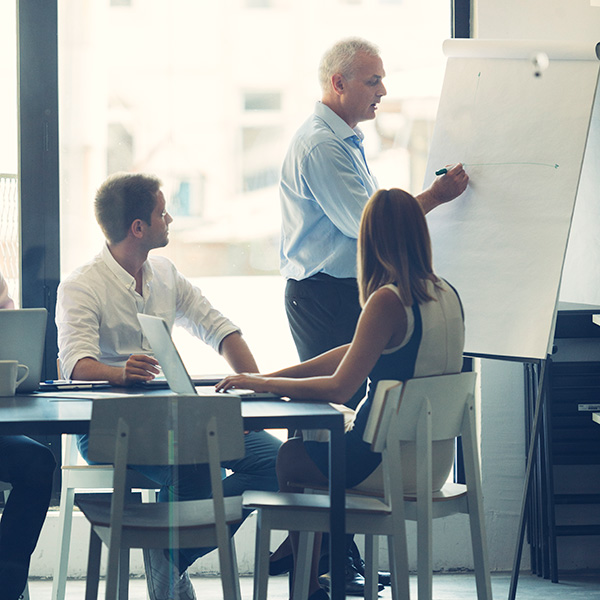 When a nonprofit board functions optimally, guided by a comprehensive and coherent system of governance, board meetings are characterized by camaraderie, clarity, fruitful deliberation, achievement, leadership, effectiveness, and fulfillment. Your team will begin to experience superior results and stronger relationships.

Visionary Strategic Planning:

A Clear and Structured Path to a Sustainable Future
Strategic planning is the compass and the map used to chart a course to your preferred future. We guide you through a comprehensive six-step process that equips you to identify areas of focus and action that:
Align with your mission.
Create impact on behalf of those you serve.
Inspire support from stakeholders.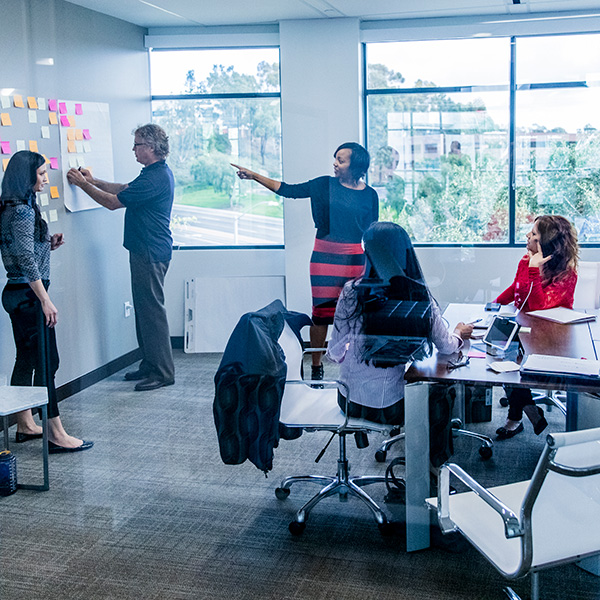 A comprehensive strategic plan guides every aspect of your organization, from marketing to operations to finance, enabling you to move forward with a new sense of purpose and clarity.

Relational Major-Gift Fundraising:

They've Been Waiting for Your Call
Launching a major-gift development program is a daunting task.
We walk with you every step of the way, teaching your entire development team a complete process – one that brings significant new revenue to your mission.
We provide face-to-face coaching for fundraisers:
In methods that cultivate major donations.
Equipping you with tools to overcome the fear often associated with solicitation.
Enabling you to establish, manage, and grow a major gift development program.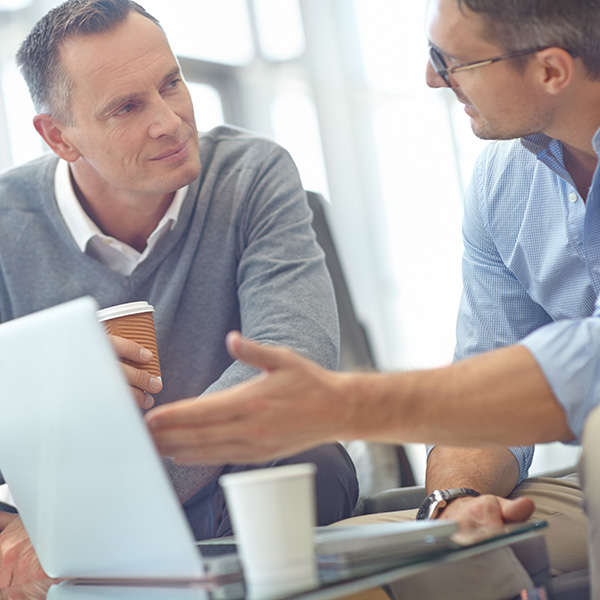 The routine support, encouragement, and guidance of an experienced major-gift officer can make the difference between success and failure.
As your program grows and develops institutional readiness, we assist you with feasibility studies and the planning and execution of capital campaigns, providing structure, guidance, advice, and accountability.